I'm Parag
\ pə •rāg
Software developer. Ex co-founder. Ex Director of Software Engineering.
For the past 16+ years I have written software for startups and SMEs, on mobile devices, IoT devices & cloud platforms.
I was closely involved with several startups, building their teams & guiding founders on technology.
Please see below for more of my projects and interests. Or catch up on what I am doing now. I am hardly on social-media but you can read through my personal feed.
Please book a 15min discovery call or connect via the options below.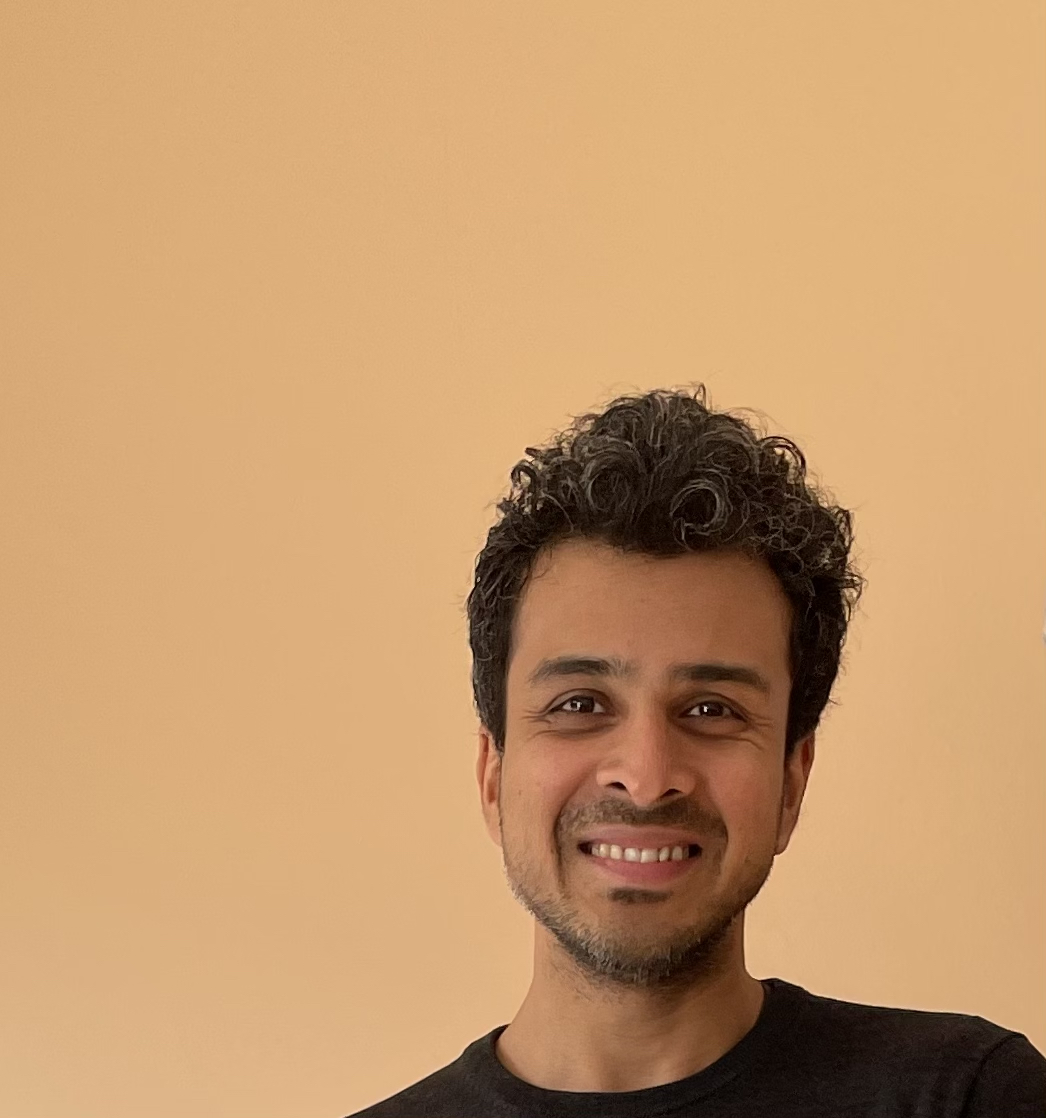 Work
I was the chief architect of a standardized software platform for IoT projects, with focus on data-collection, backend and frontend. This platform was deployed for some of the IoT startups I worked with. For a high-level overview, check out

this video

made by my colleague.

I have often guided and mentored interns as well as

student engineers

in software development, especially with Reactjs and Python. I use a custom mind-map with "dev paths" to help them choose the right technical skill-goals.

For about 2.5 years, I served as the technical co-founder at

Productive Mobile

(now Matterway) where I developed the first prototype of a desktop-to-mobile transformation platform, with a small team of engineers.

When employed at

Cleartrip

in 2012, I worked with two

brilliant designers

to develop its first iOS app - all HTML5

(in webviews)

with heavily optimized CSS and JS, that felt fully native. It is still considered their first

"native app"

offering.
Projects & Learning
This was a fun project where we connected a gym rowing machine to a vending machine via blockchain to enable a token-based game system. When users complete one of three time-trials on the rowing machine, it rewards them with crypto tokens that they can then use to purchase items from a vending machine. It was my first tryst with

Geth

and

MODBUS protocol

. Read more about it

here

.

When the

pandemic

forced us indoors, I donned my dusty apron to embark on a very satisfying journey to knead, stretch, fold, shape and bake sourdough breads. I logged everything I could and exported the logs as a webpage.

Take a looksie

.

While studying at

IIT Bombay

, I worked on

molecular dynamics

for my Master's thesis under

Prof. Tembe

, which was consequential not just in my professional success, but also to keep my passion for programming and quantum mechanics alive!