I'm Parag
\ pə •rāg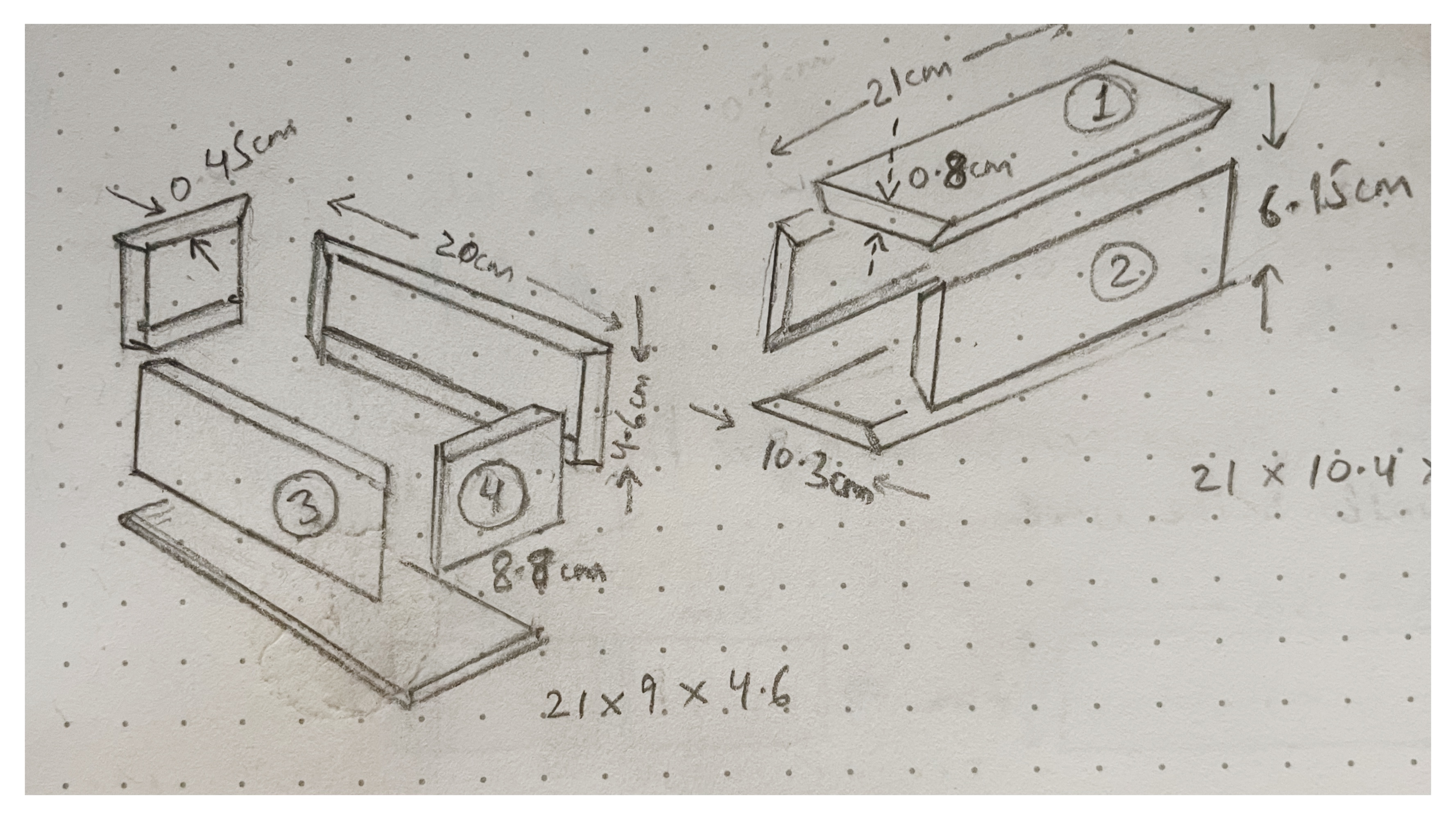 The tattoo-pen drawing represents my existence rooted on Earth, which can be broken down into fundamental particles of nature bound together with limitless energy, which emerges from the underlying mathematical reality of the unbounded universe.
Software developer. Ex co-founder. Ex Director of Software Engineering.
For the past 16+ years I have written software for startups and SMEs, on mobile devices, IoT devices & cloud platforms.
I was closely involved with several startups, building their teams & guiding founders on technology.
Please see below for more of my projects and interests. I am hardly on social-media. But you can best reach me via email.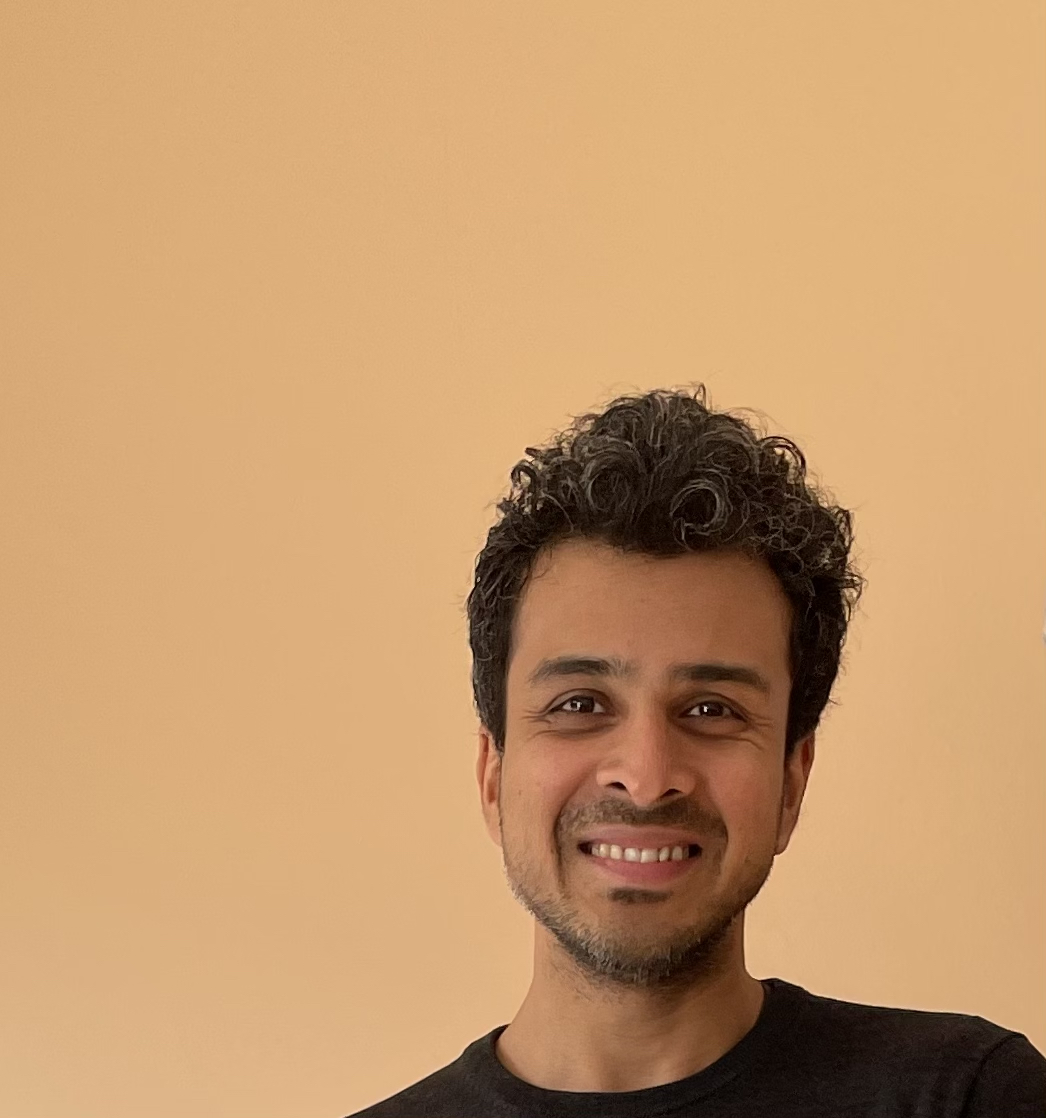 Interests
Woodworking (details TBA)
Work
I have often guided and mentored interns as well as

student engineers

in software development, especially with Reactjs and Python. I use a custom mind-map with "dev paths" to help them choose the right technical skill-goals.

For about 2.5 years, I served as the technical co-founder at

Productive Mobile

, where I developed the first prototype of a desktop-to-mobile transformation platform, with a small team of engineers.

When employed at

Cleartrip

in 2012, I worked with two

brilliant designers

to develop its first iOS app - all HTML5

(in webviews)

with heavily optimized CSS and JS, that felt fully native. It is still considered their first

"native app"

offering.
Projects & Learning
This was a fun project where we connected a gym rowing machine to a vending machine via blockchain to enable a token-based game system. When users complete one of three time-trials on the rowing machine, it rewards them with crypto tokens that they can then use to purchase items from a vending machine. It was my first tryst with

Geth

and

MODBUS protocol

. Read more about it

here

.

When the

pandemic

forced us indoors, I donned my dusty apron to embark on a very satisfying journey to knead, stretch, fold, shape and bake sourdough breads. I logged everything I could and exported the logs as a webpage.

Take a looksie

.

While studying at

IIT Bombay

, I worked on

molecular dynamics

for my Master's thesis under

Prof. Tembe

, which was consequential not just in my professional success, but also to keep my passion for programming and quantum mechanics alive!